Shilpi Das is a renowned divorce lawyer in Kolkata. She provides legal services related to other law domains as well. She provides cost-effective and comprehensive legal services to her esteemed Clients. She is one of those female lawyers in Kolkata who adopts the best standards of professionalism. There is a team of independent professionals under her with domain knowledge in many legal matters showcasing proven integrity and competence with a classic combination of global perspectives and local insights. Her strength lies within the quality of her associates. The depth of professionalism and practice is combined with a keen commercial focus and the breadth of experience. 
Advocate Shilpi Das is a bonded, certified, professional, authorised, experienced and trustworthy lawyer in Kolkata. Serving in the Kolkata Area for years, she is looking forward to expanding her wings in the other cities as well. She provides legal services in the Kolkata area and also the rest of the West Bengal area. As a lawyer she focuses on matters related to Separation & Divorce, Criminal law, Child Custody, Bail matters law, Family Law, Cyber crime law as well as Workplace harassment law. She is dedicated towards her work and provides adequate legal services to all of her clients.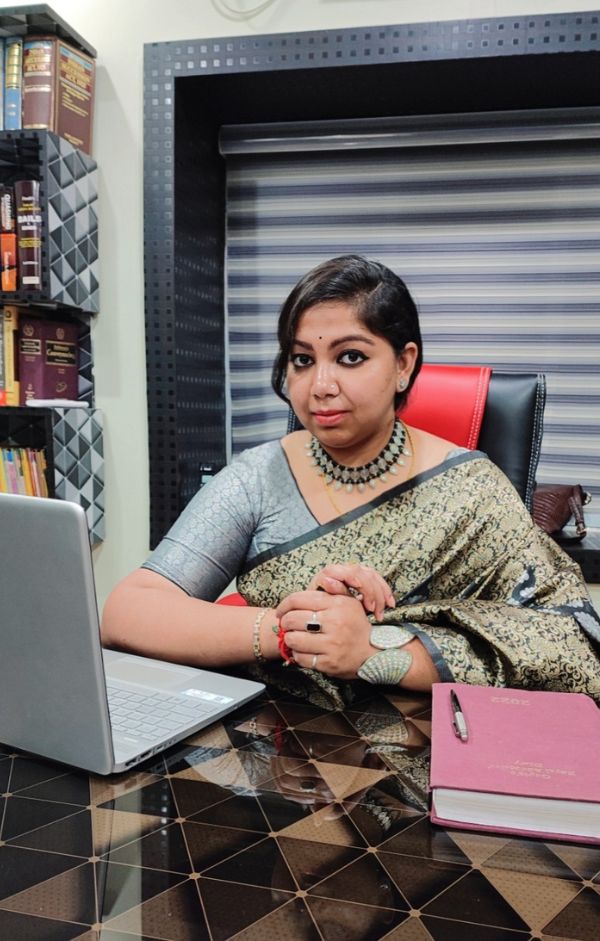 She also offers a comprehensive range of legal solutions to cater to all of the needs of people facing legal problems. Advocate Shilpi Das is also committed to offer services and strategic advice on each aspect of defending and protecting rights of the Individuals and law firms alike. She has also been constituted by many skilled people whose goal is to lend assistance and support to secure the proper rights concerning different legal matters in India. If you are looking for legal services, feel free to contact Advocate Shilpi Das as she can take care of any cases related to the law.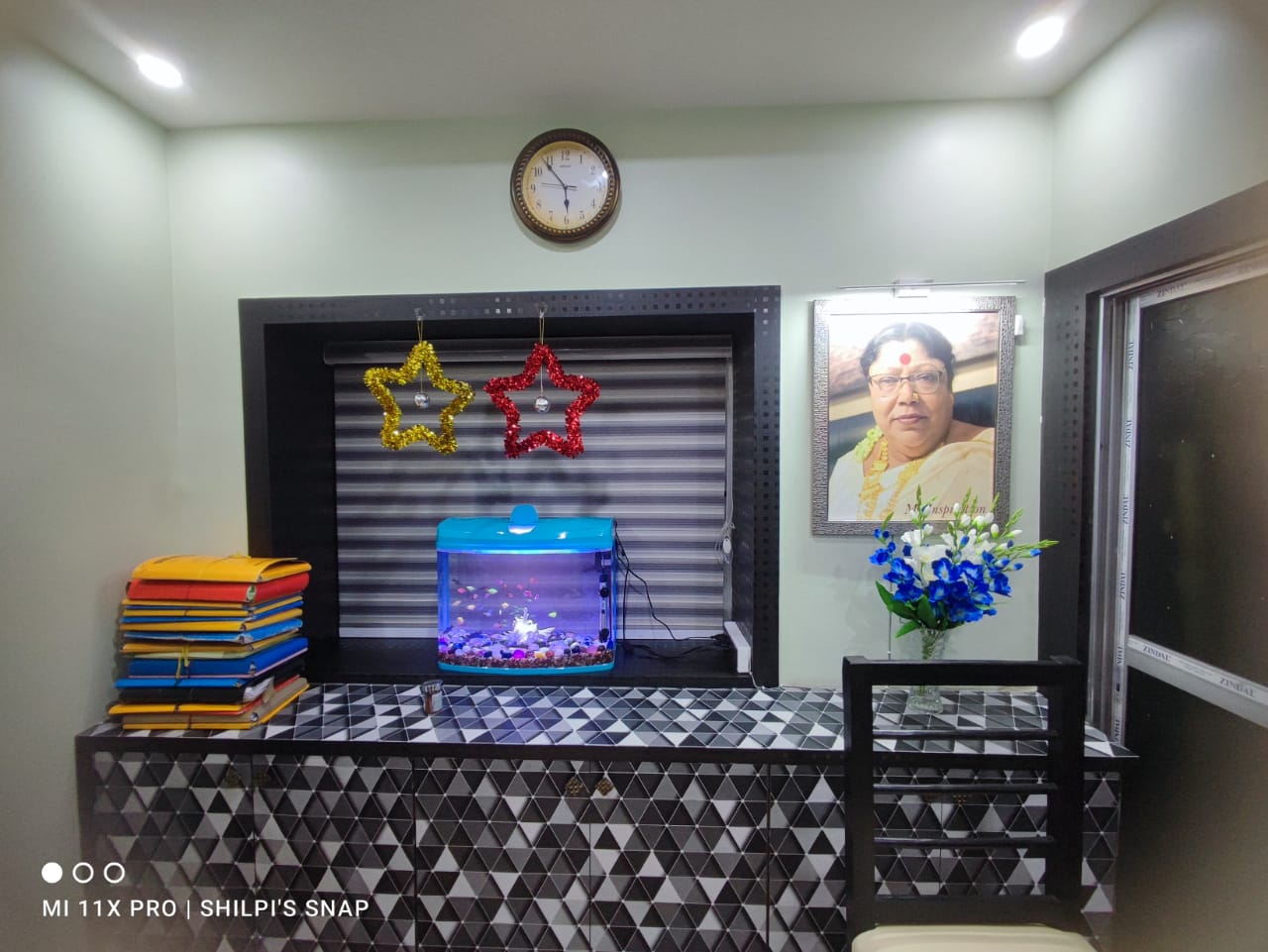 Separation & Divorce
Advocate Shilpi Das provides the best legal services for separation and divorce. She is a divorce lawyer in Kolkata who is famous for the work she does. She has helped many families from hassle.
Child Custody
Are you worried about the custody of your child? Contact the divorce lawyer in Kolkata as there are ones like Advocate Shilpi Das who can help you get child custody.
Criminal Law
Are you looking for a criminal lawyer in Kolkata? Worry not! Shilpi Das is one of the best Female lawyers in Kolkata who can help you with legal services.
Family Law
Shilpi Das is one of the best family lawyers in Kolkata who provides legal services associated with severe family matters that cannot be solved outside court.
Cyber Crime Law
With cyber crime being on the rage, finding the best criminal lawyer in Kolkata may be quite complicated. Here is Advocate Shilpi Das for you.
Bail Matters Law
Do you want to bail out your close one for being held without a fault? Get easy as Advocate Shilpi Das is there to provide needed legal service.
Workplace Harassment Law
Workplace harassment is a common occurrence these days and you need to be more careful when it comes to the law. Do not worry as Advocate Shilpi Das is there.
Civil Law
Shilpi Das is the sole provider of all legal services associated with civil law. So, if you want any service, you can contact her right away.

Appointment
To take an appointment for a lawyer providing legal services in Kolkata, you need to contact us online. We will book your appointment for the stipulated time slot.
Strategize
The next step involves strategizing the plan for working towards your case. The lawyer will go through your case file and decide further.
Take Action
This is the final step when the lawyer takes up your case and decides to work on it, assuring you the best legal services in Kolkata.
Shilpi Maam has always acted as my guardian angel in the case that I have been fighting for quite a while now. The collaborative expertise of her team always ensures the best possible solution and outcome in any matter.

Adv. SHILPI DAS was a beacon of hope to my family at a time when our options appeared limited and the likelihood of a satisfactory resolution seemed high on impossible. Not only was she able to defend us from an unjust accusation, her calm and empathetic demeanor offered emotional succor to myself and those I care about most. My family and I are eternally grateful for her responsibility and way of work and I hereby recommend AVD. SHILPI DAS without reservation.
Having approached her for advice and assistance after reading the reviews and feedback, I can say that I was absolutely not disappointed. She listened to my problems patiently and helped me to resolve them smoothly.